SEATTLE — It's a full plane on Alaska Airlines first ever flight to Cuba from the U.S.
The historic flight Thursday is the first of what's now a daily, non-stop flight between Los Angeles and Havana. According to Alaska Airlines, it's the first commercial West Coast flight to Cuba.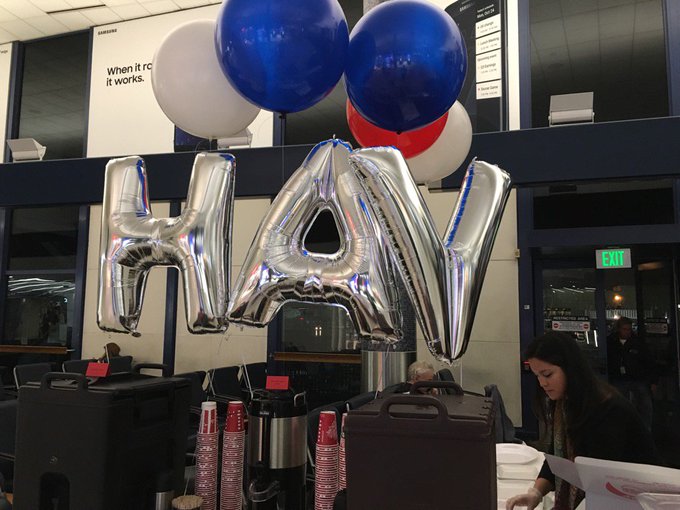 Travel to the island nation has been tough up until now, with travel restrictions put on U.S. citizens under the 50-year Cuban embargo.
Alaska Air Group was among other companies awarded flights to Cuba from the U.S. Department of Transportation in August.
A delegation of 50 political and business leaders, among others, is on board including University of Washington President Ana Mari Cauce and King County Executive Dow Constantine.
One hundred other passengers are also on board.
Traveling to Cuba is not like flying to any other location. You must plan far in advance and follow special rules before booking your flight including obtaining a special visa.
Story from KING-TV
© 2023 KOBI-TV NBC5. All rights reserved unless otherwise stated.